Interview notes: the good, the bad, and the ugly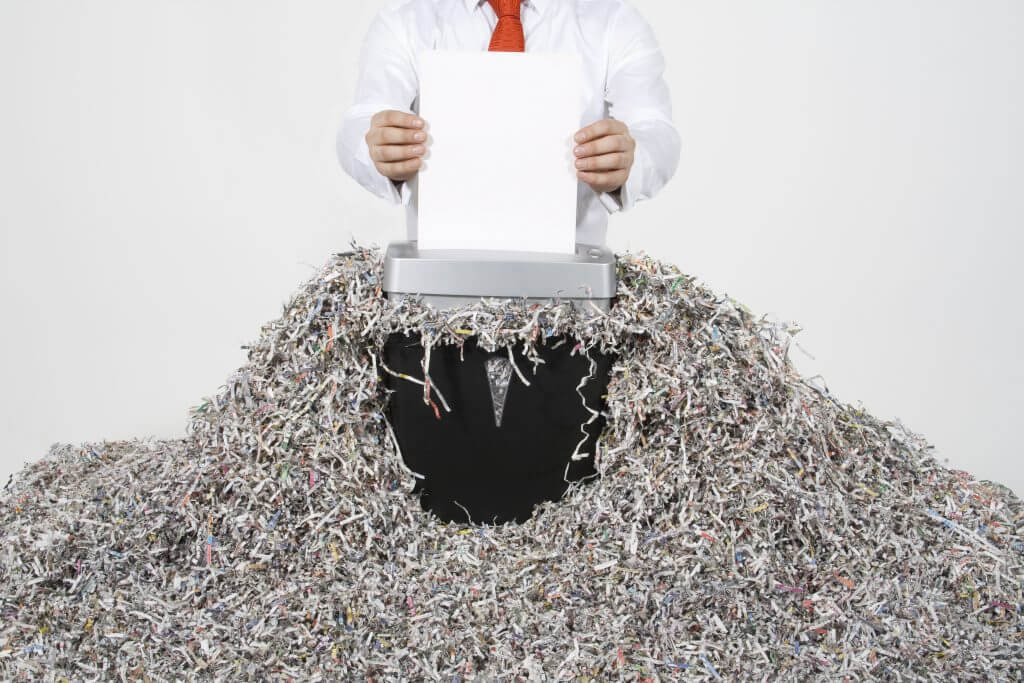 This Thursday, November 4, we'll have a discussion about one company's interview notes. These are takeaways reassembled from a dusty shredder bin that sheds light on some interesting findings from behind the office door.
Sure, you can be a good team fit or have all the skills an employer seeks, but do you subtly sink your chances of being hired by the way you speak or answer questions?
We'll talk about what interviewees say, how they say it, things they do, and how they come across to hiring managers. These can help or hinder success during an interview. We'll also cover some common mistakes, successes, and patterns found in this trove to help you succeed in your next interview.
Come join us this Thursday, in person or on DIscord!