Category:
Write-Up
CTF and other challenge walkthrough explaining how it was solved. Please be respectful of blackout windows where write-ups are prohibited; for example, active Hack the Box machines.
TL;DR: A clutch win with three minutes to spare. Simple mistakes eat dozens of minutes. PEN-210 is an up-to-date course
Continue reading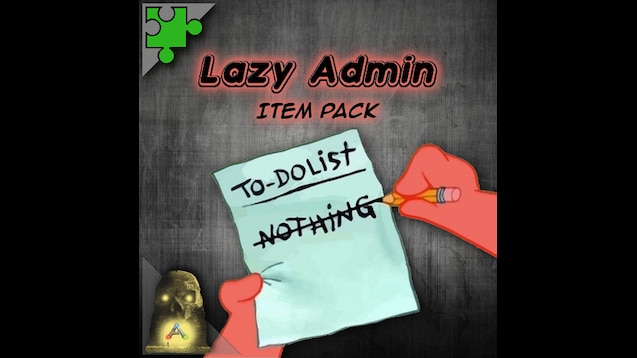 Description: Easy linux machine to practice your skills. Have some fun! There might be multiple ways to get user access.
Continue reading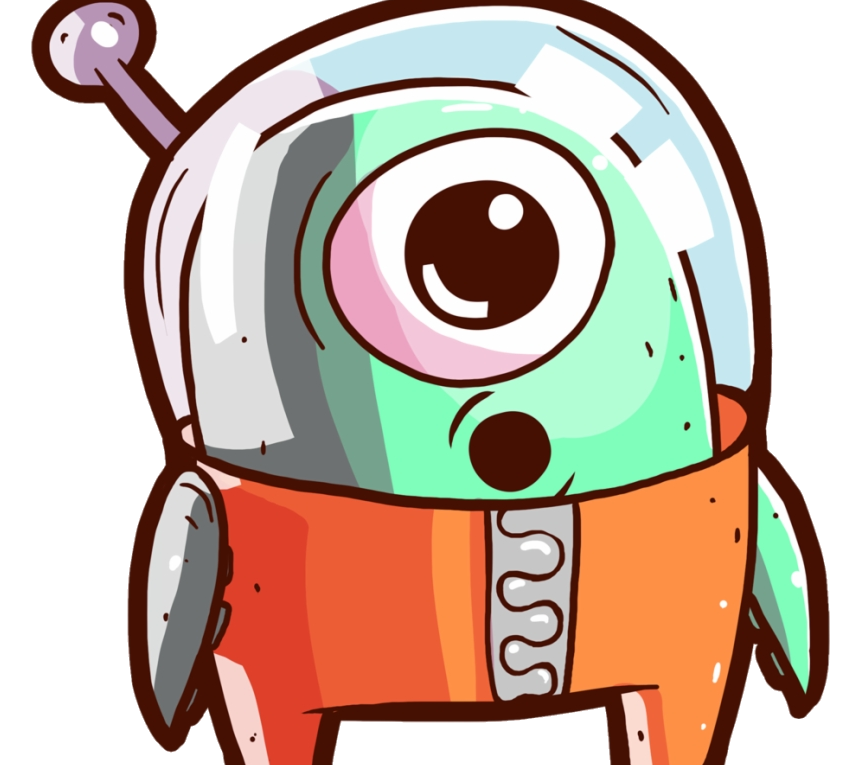 Description: You found a secret server located under the deep sea. Your task is to hack inside the server and
Continue reading